2018: The Year We Blew Up a Bit
January 8, 2019
It's been quite a year.
At the close of 2018, our team had grown to twelve lovely humans. To our clients, our technology partners, and to each other, we're grateful. 2018 was a year of proving we could work with new industries and in other countries. 2019 will be a year where we hunker down and use what we've learned to build better systems, processes, and invest in our capacity to innovate.
We traveled around the world this year. 3D printers, laser engravers, and vinyl cutters are generally designed to stay in one place. Getting them from Toronto to events, shows, and galas around the world, and getting them to function perfectly once they arrive hasn't been an easy feat. We've executed every single booking we had, but have also learned some hard lessons in the process and are a stronger studio for it.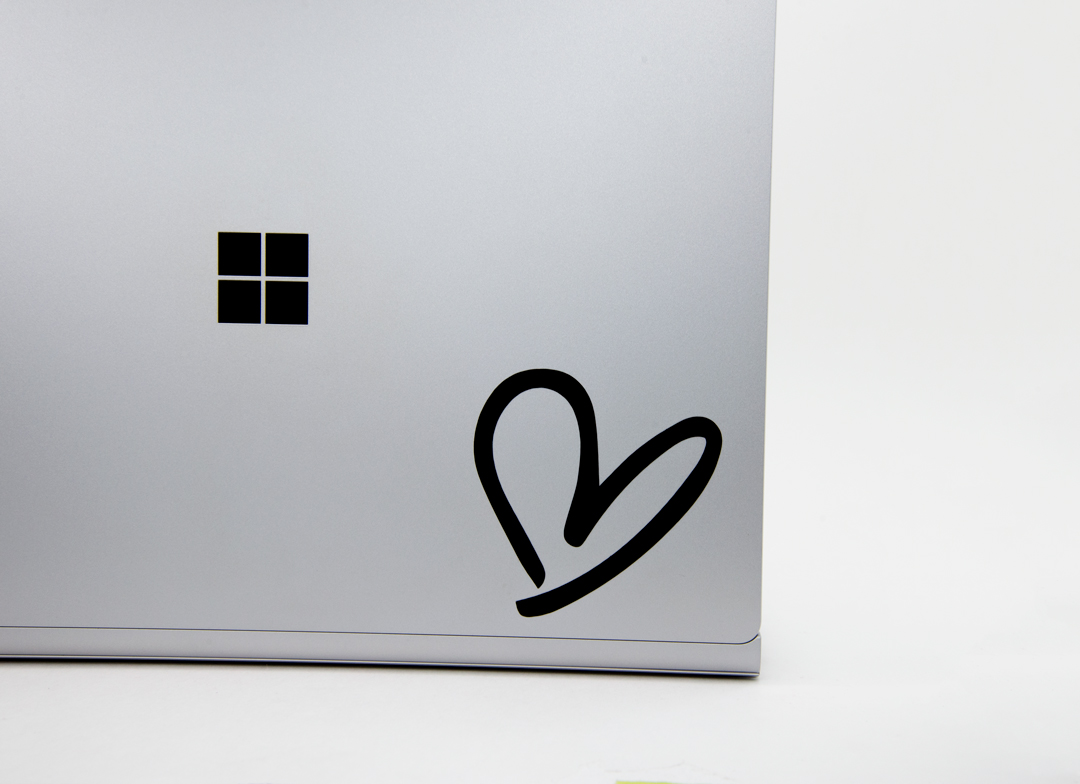 Pursuing new experiential ideas.
Experimenting with new tools at the core of our operations. This past year we've accrued a total of three laser cutters for our edible selfie photo booth and laser cut creation station. We've experimented with giant touchscreens, turning our graffiti wall into a finger painting experience. New vinyl cutters are pumping out custom-designed computer decals and totes. We've also added 30 new Microsoft Surface computers to our fleet.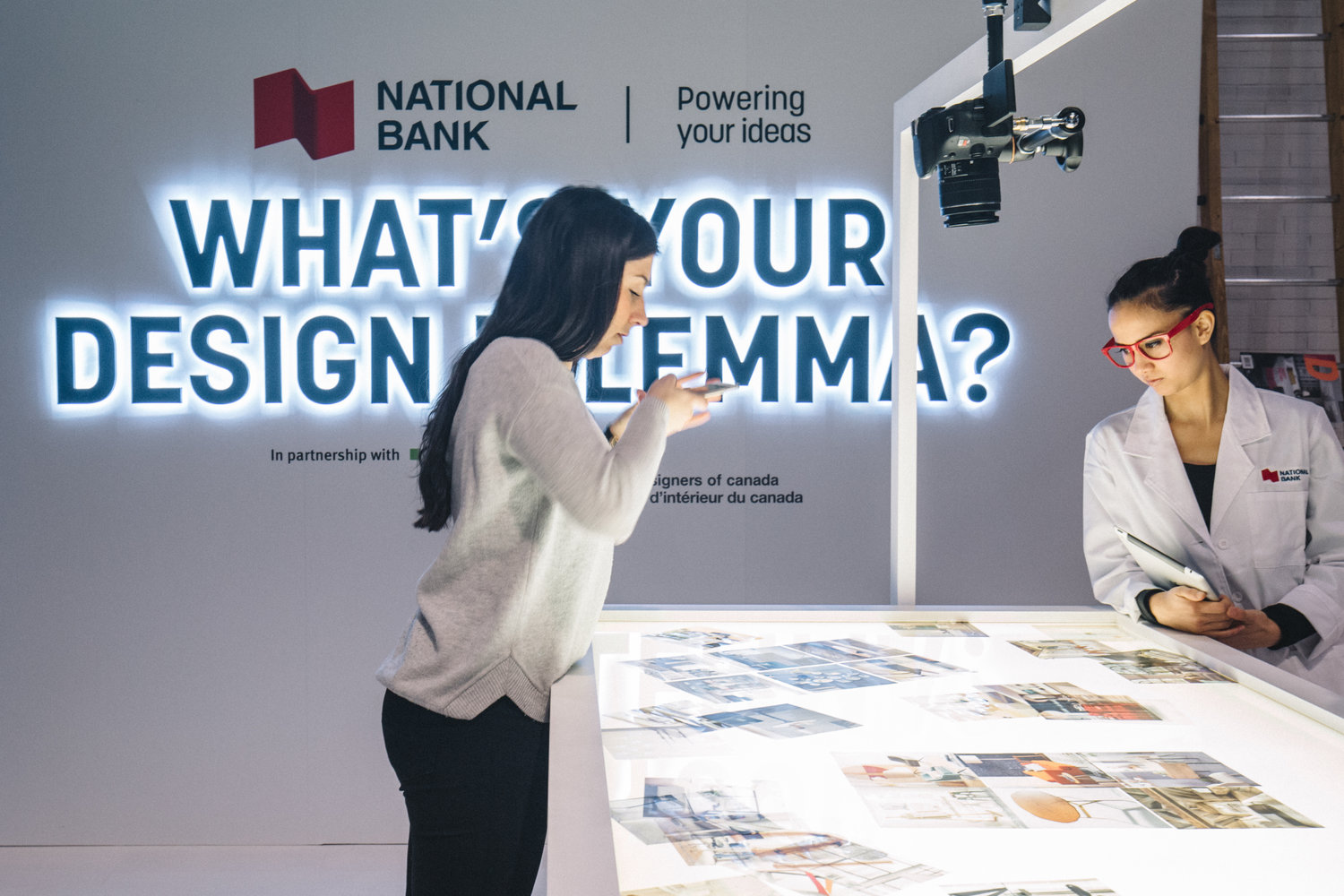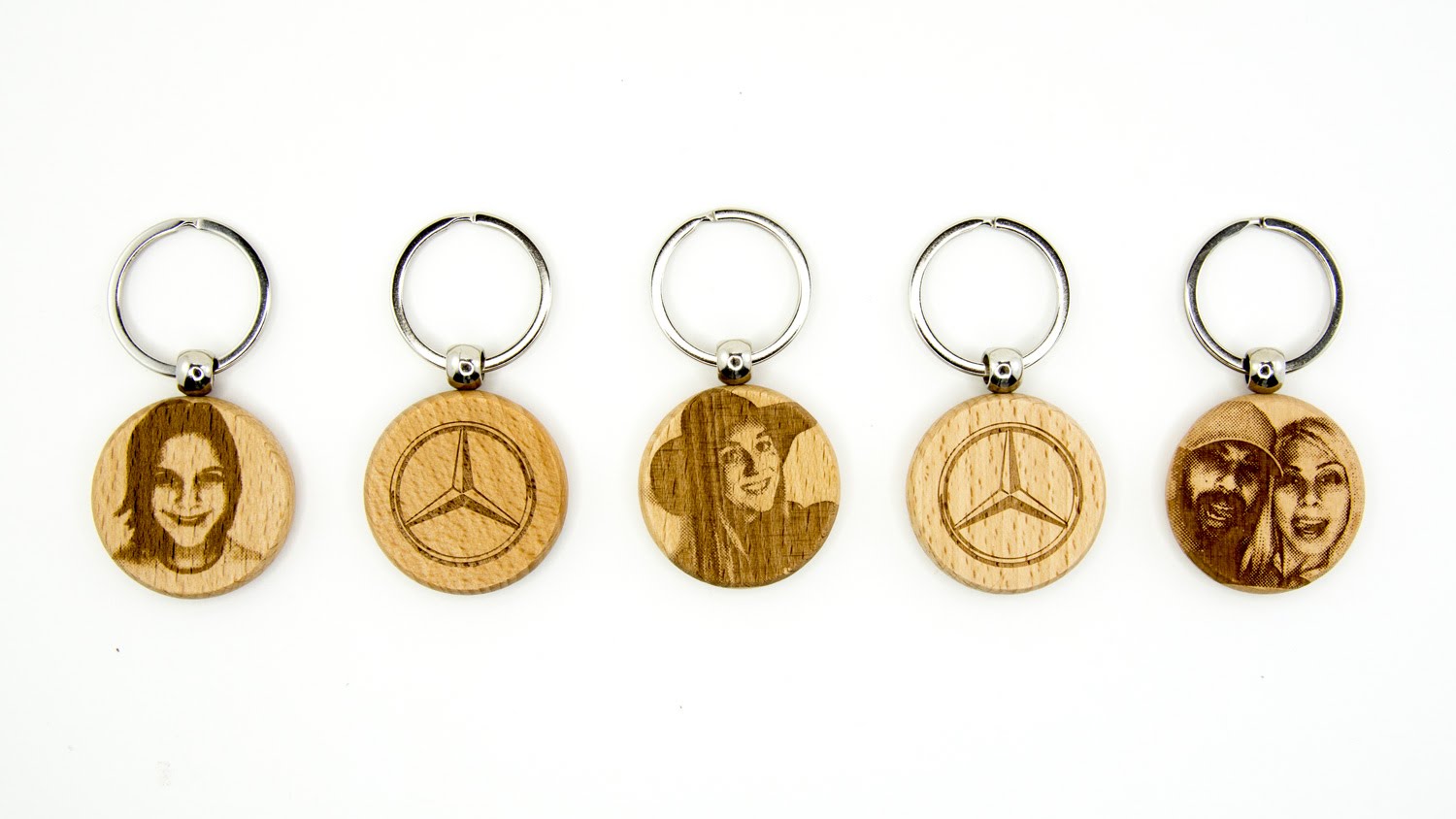 3D printing, custom engraving for events: it's not the tool, it's how you use it.
Innovation and creativity are universal. No matter the industry, it seems hands-on design experiences resonate. We've brought our tools to events in Beauty, Banking, Automotive, Alcohol, Design, Banking, Sports, Fashion, Consumer Electronics, Manufacturing, Agriculture, Education, Film, and Music.
We've got a lot planned for 2019. As we experiment with new tools, we'll be reaching out to our clients with ideas we think will resonate with their brands and plans. We've also been workshopping new concepts with brands that wish to push their experiential beyond the norm. We work great with other creative teams, and we're excited for more collaboration in 2019.
———
MakeLab is a laboratory for interactive events. We bring laser cutters, 3D printers, and other future-tools of fabrication to events around the world, introducing people new modes of hands-on creativity. Have an event in mind? Reach out to our team and let's build an experience together.