Customizing Cosmetics: Building Design Experiences for a Different Industry
September 26, 2018
Breaking into beauty with custom engraving
We built our studio by borrowing tools from industrial and design worlds, and introducing them into event environments where people least expected them. Because those tools come from those industries, it's natural for us to have built experiences for design events with Adobe and Saks Fifth Avenue, automotive industry events for Audi and Mercedes, or consumer electronics brands like Microsoft.
It's surprising and fun to get requests to work with products and materials we wouldn't have thought of. Which is why when cosmetic brands began reaching out it felt a little out of left field for us. Testing produced results that were both visually stunning, and which offered a strong brand narrative due to the personalized nature of cosmetics.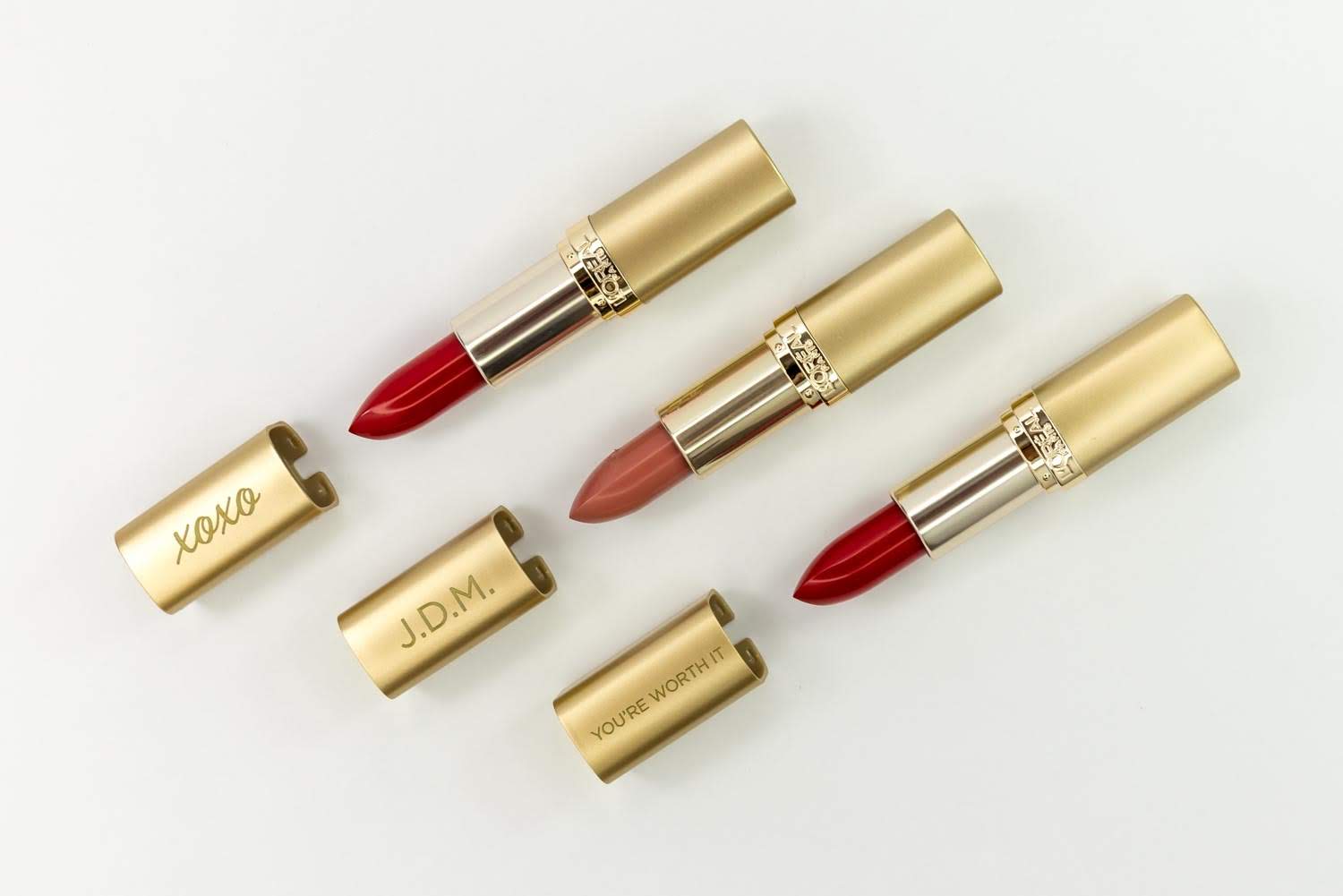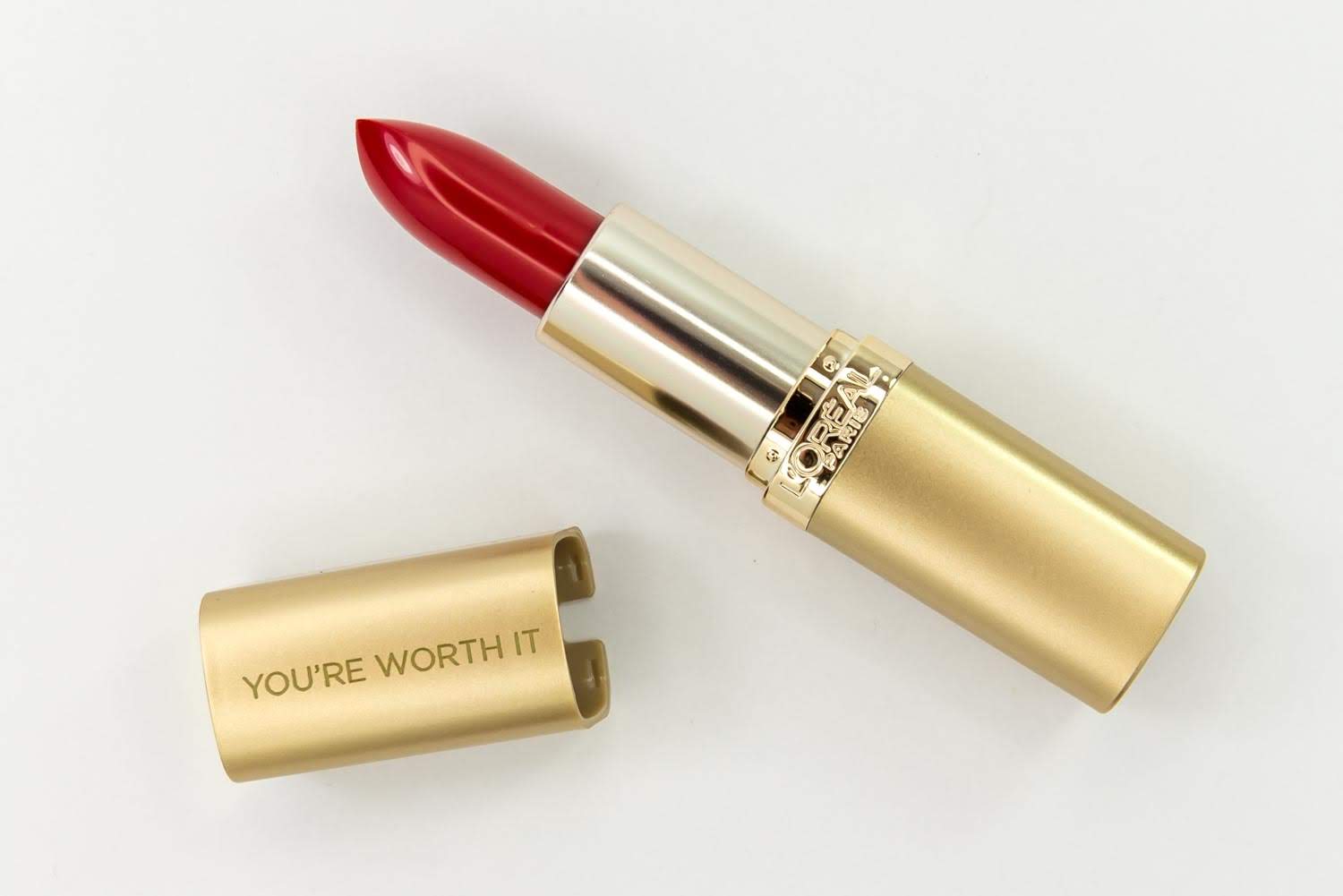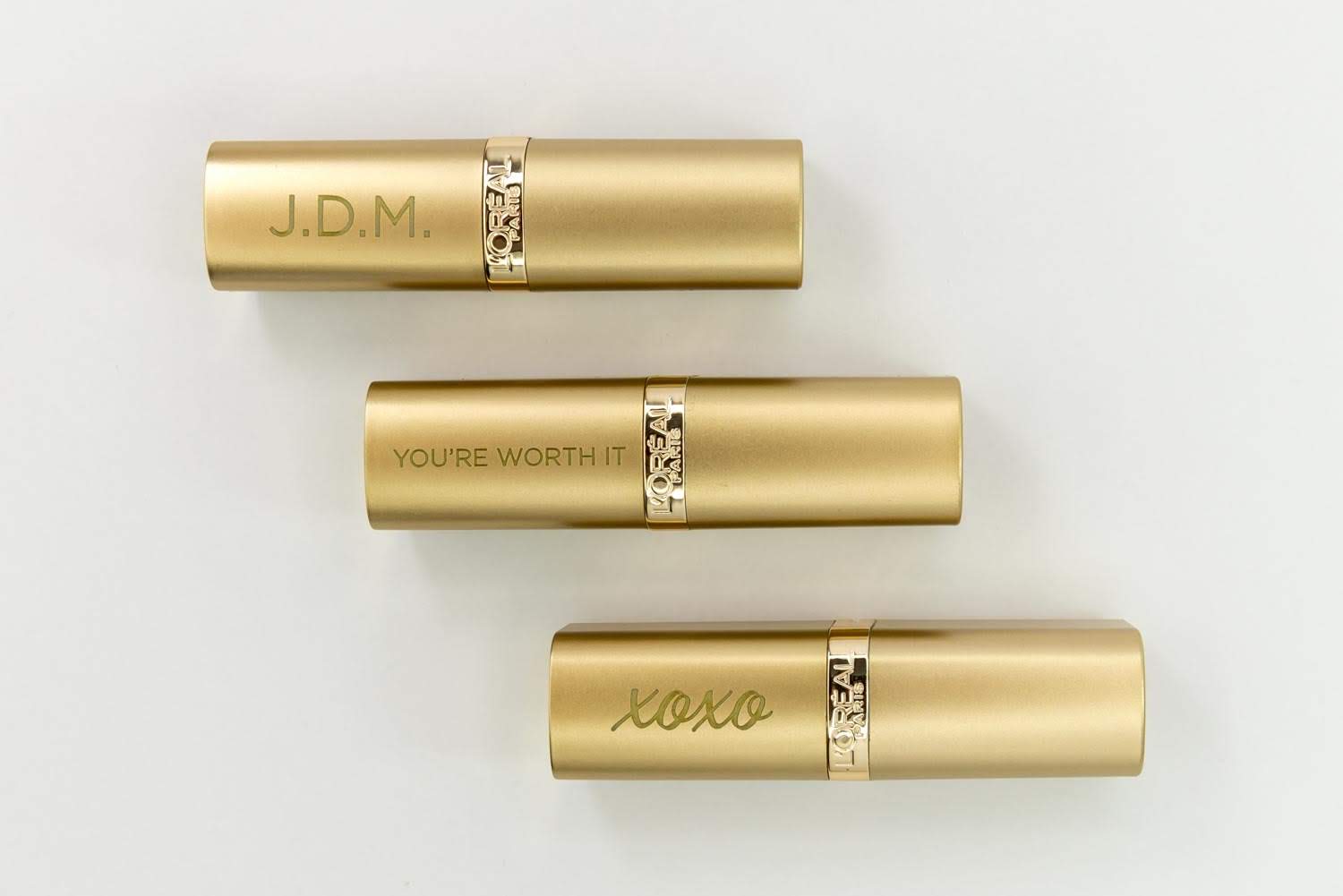 Crafting personalized cosmetics experiences
Cosmetics can help people craft highly personalized, one-of-a-kind looks, and that resonates with letting people personalize a one-of-a-kind product. We saw that tie in and dove into engraving experiences for lipstick bullet cases, compacts, and foundation. We've now brought design interactives to several events. On-site, our team guides guests through drawing custom designs, monograms, hashtags — almost anything really — then allow people to watch as their design is precisely laser engraved into a final product. It's fun to see guests' reaction to seeing their own creativity reflected in a highly-personal piece.
We've really just dipped our toes into the beauty industry, and we're excited to work with agencies and their brands to see what new experiences we can create together!
MakeLab is a laboratory for interactive events. We bring laser cutters, 3D printers, and other future-tools of fabrication to events around the world, introducing people new modes of hands-on creativity. Have an event in mind? Reach out to our team and let's build an experience together.