Launching for Spring!
Live On-Site Embroidery + Made-to-Order Custom Macarons
March 27, 2019
With more brands looking to create destination experiences in retail stores and events, we've invested in new tools and experiences for the Spring season.
Live-Event Embroidery
It can be a little nerve-wracking embroidering something a guest has just purchased, but there's also something compelling and mesmerizing about watching a high-end computer-controlled embroidery machine do its work. For our team, those feelings tend to cancel each other out, which thankfully makes for very calm and successful events :).
We're really excited to announce the addition of two new, top of the line embroidery machines. We've spent the last couple months testing what they can do, and working with our clients to bring them into retail and event environments to delight customers. We're thrilled with the results and the reactions, and we're ready to add live-on-site custom embroidery to our core offerings.
Guests can work with one of our design ambassadors to personalize their custom takeaway before watching as it quickly comes to life – stitch by stitch – before their eyes (perfect for social media capture). Tell us about your event, and we'll work with you to design an experience that works best for your needs. If we are being honest, who doesn't want a custom monogrammed item, but we can always work to incorporate brand themes and icons that fit with your event. In just a few minutes, guests can curate, watch, and walk-out with their personalized piece.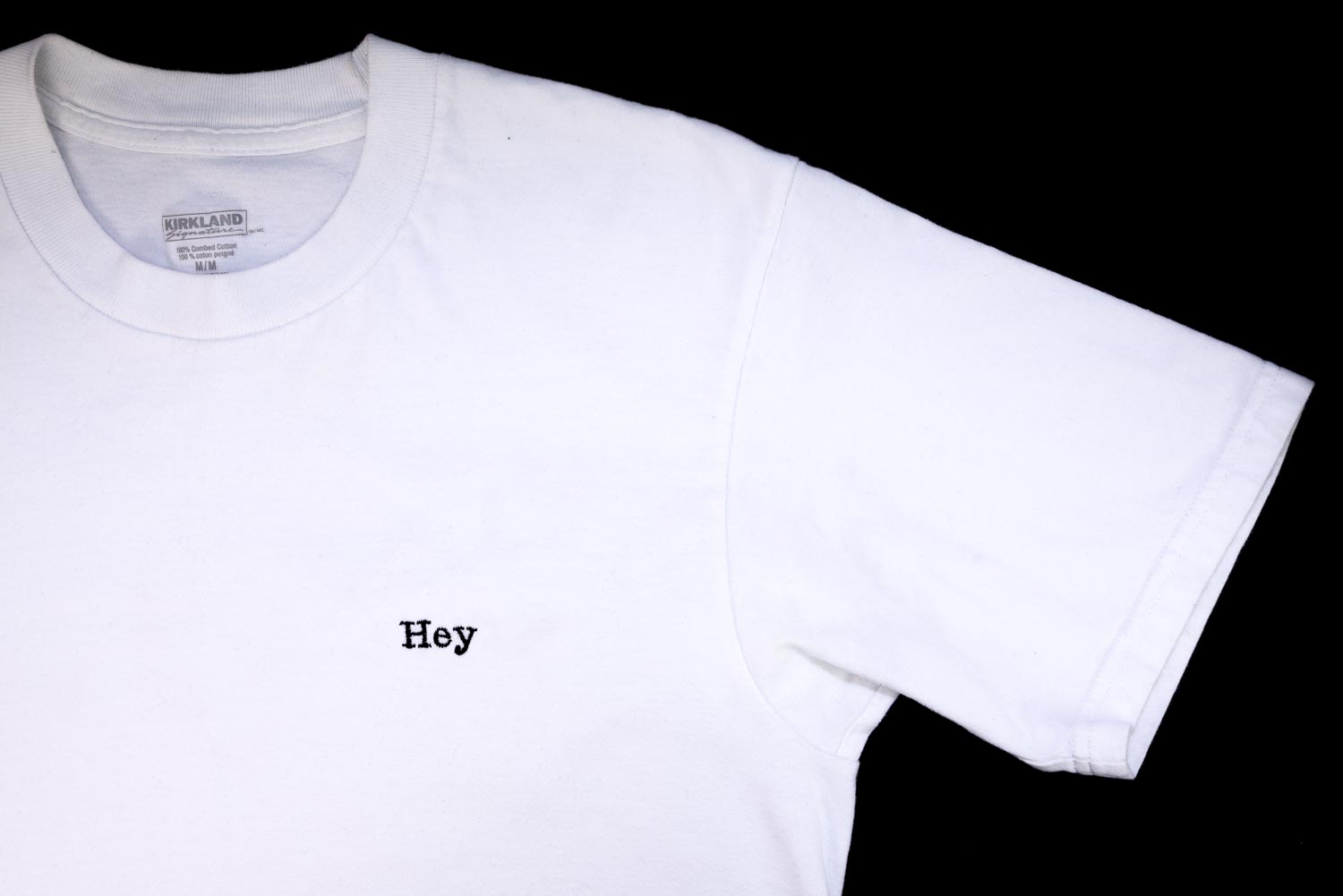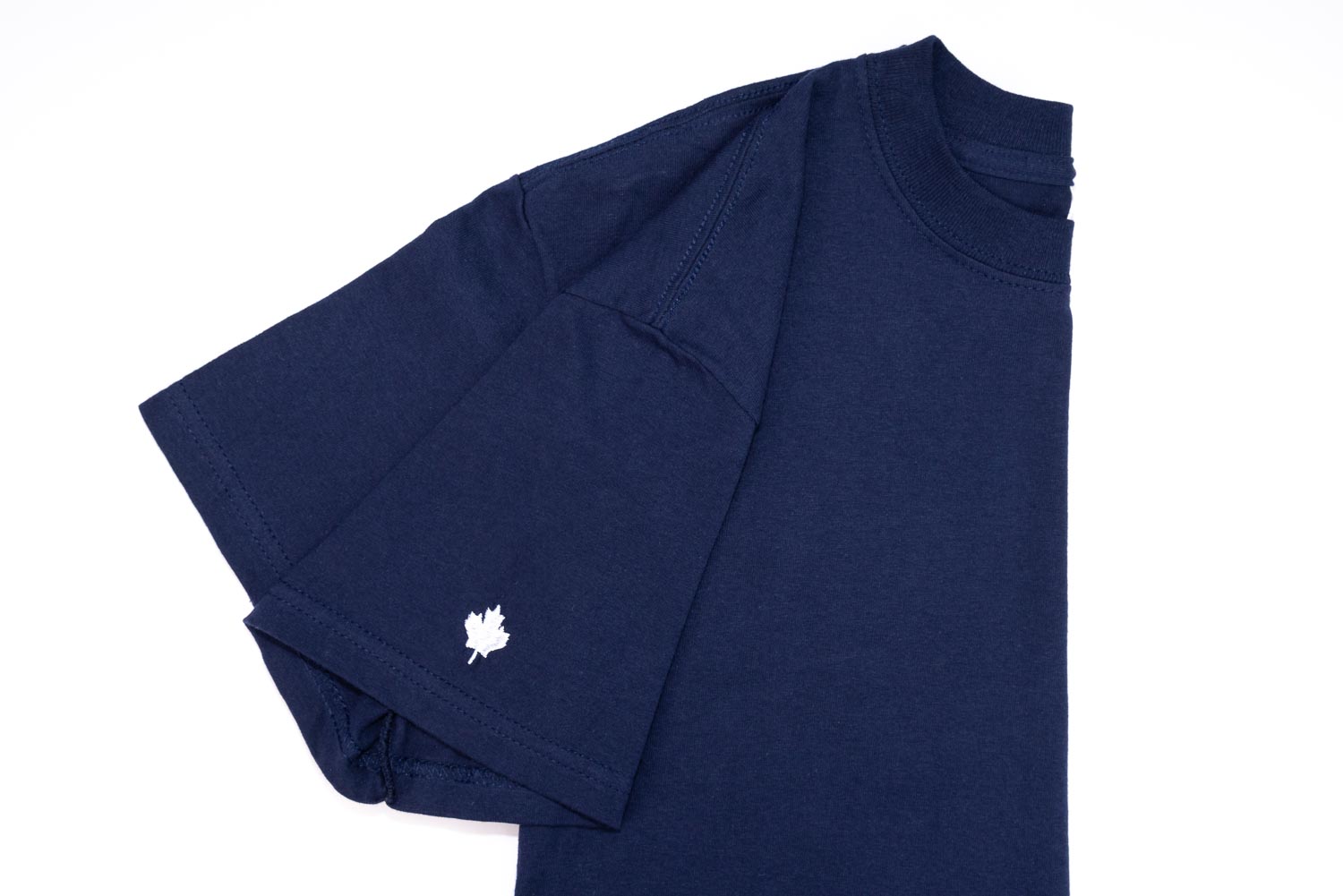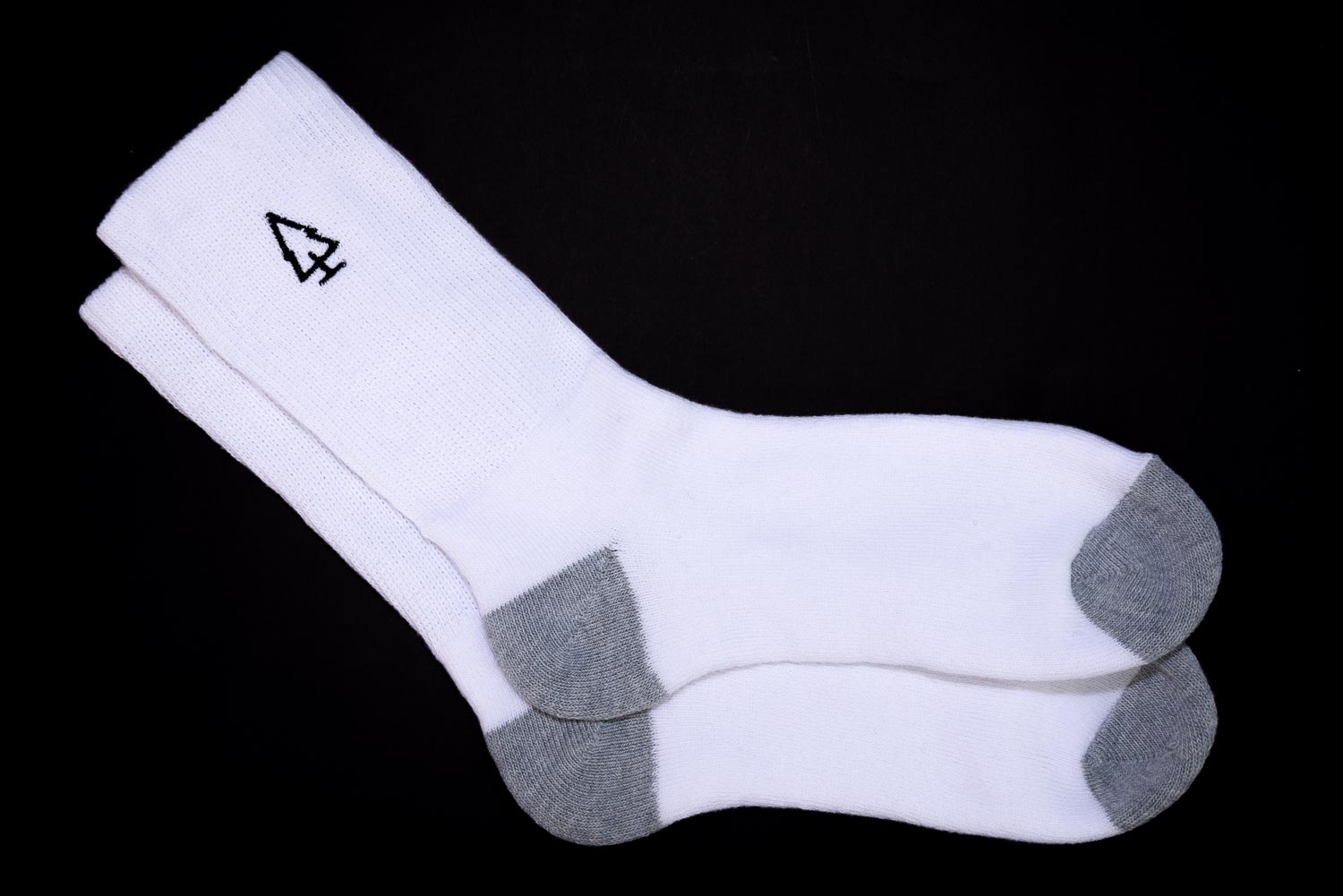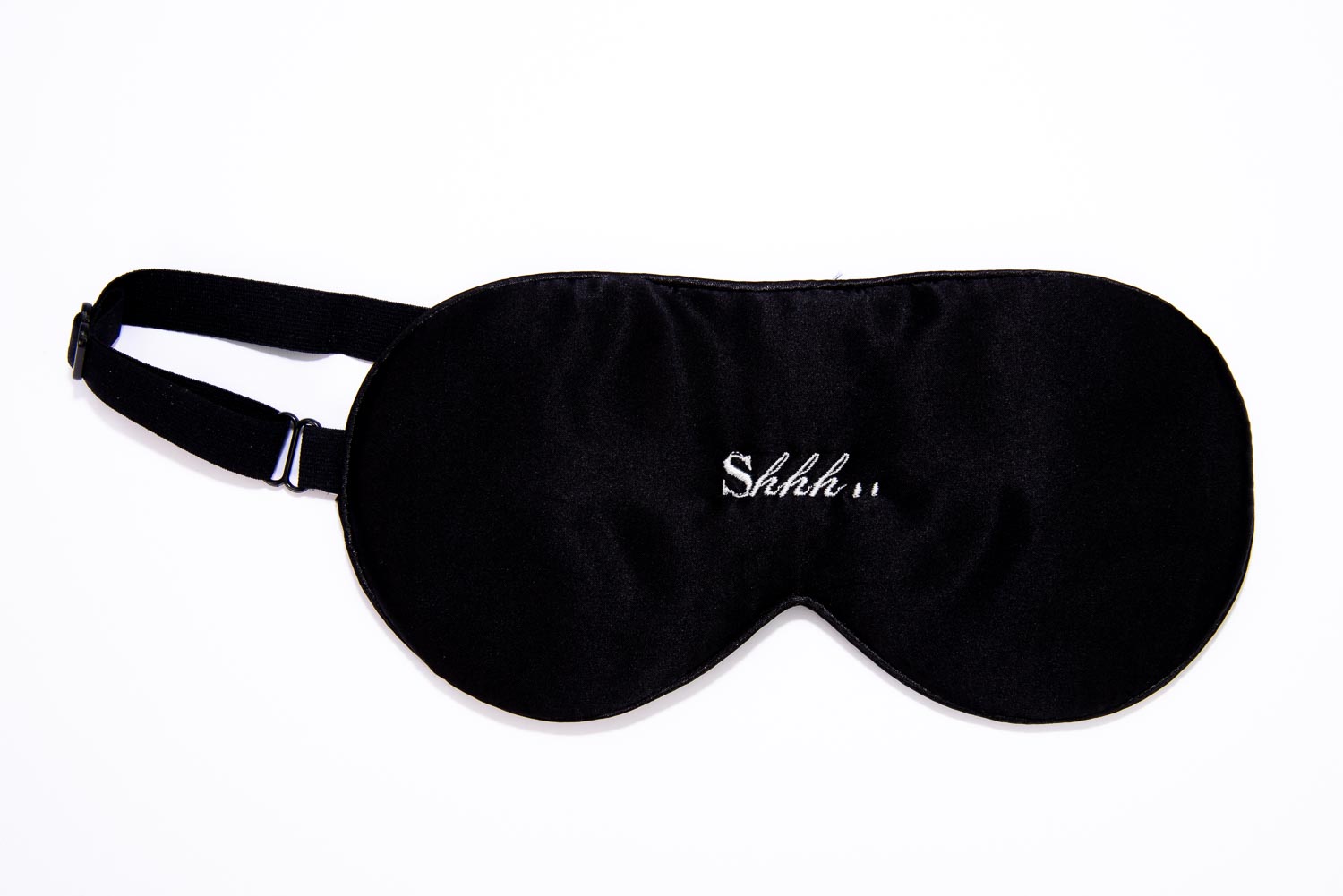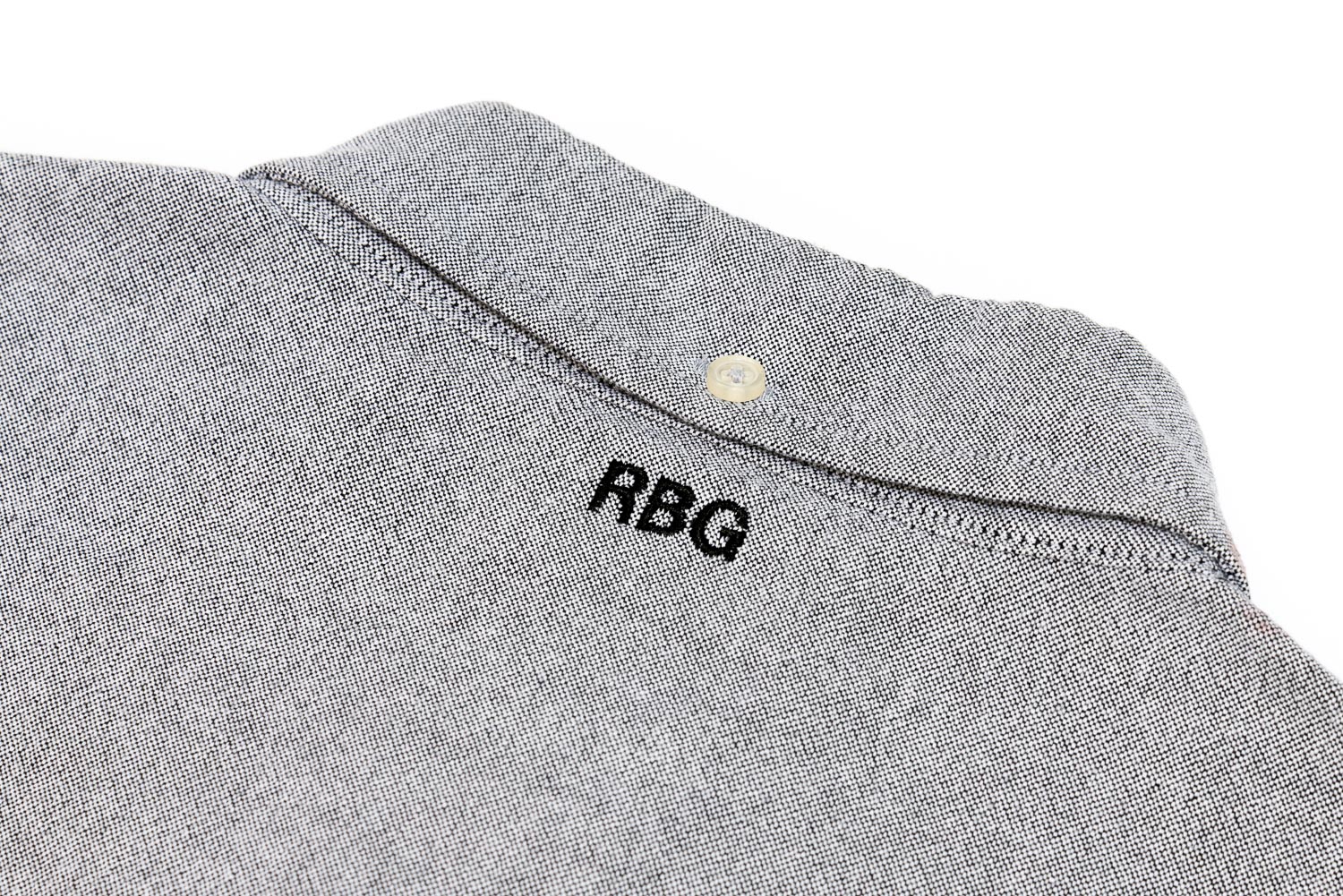 Custom Macarons and Cookies, Made-to-Order
We're known for our Edible Selfie Photo Booth and Laser Desert Design Bar, but sometimes you don't need a live event experience; sometimes you just need the custom cookies! Well, we now take custom orders. Send us photos, logos, designs, or just a description of what you're looking for, and we'll engrave a custom set of cookies or macarons for you. From ten cookies to ten thousand, we can now make it happen.
Hanging Air Plant Holders
Air plants are magic. I mean not really, but they're close. There's no need for soil, so we can get creative in designing homes for them. Or put more specifically, visitors to our clients' events are designing them. With growing demand for in-store experiences, we've been helping our clients bring laser cutters and design tablets to retail locations, and running drop-in air plant holder workshops. Sometimes it's for the general public, other times it's "unlocked" with an in-store purchase, though it also works as an invite-only VIP experience. Whichever the situation, our design team knows how to guide guests of every skill level through a design experience that results in something beautiful. Having run this experience in a variety of settings, we're ready to add this to our core offerings. See our Laser Cut Creation Station for details.
Lapel Pin Design Bar
More pins! More of them! As many pins as possible! Everyone's about pins right now. Have you seen everyone's pins? So many pins. So we're jumping on the pin bandwagon. Especially good for trade shows, guests step up to the design bar and dive into a quick creative experience on our design tablets. When done, guests watch as our team live cuts and engraves their pin. And just like all our interactives, everything is done in full view of guests so they can capture the action on social media. See our Laser Cut Wearables Bar for details on pins!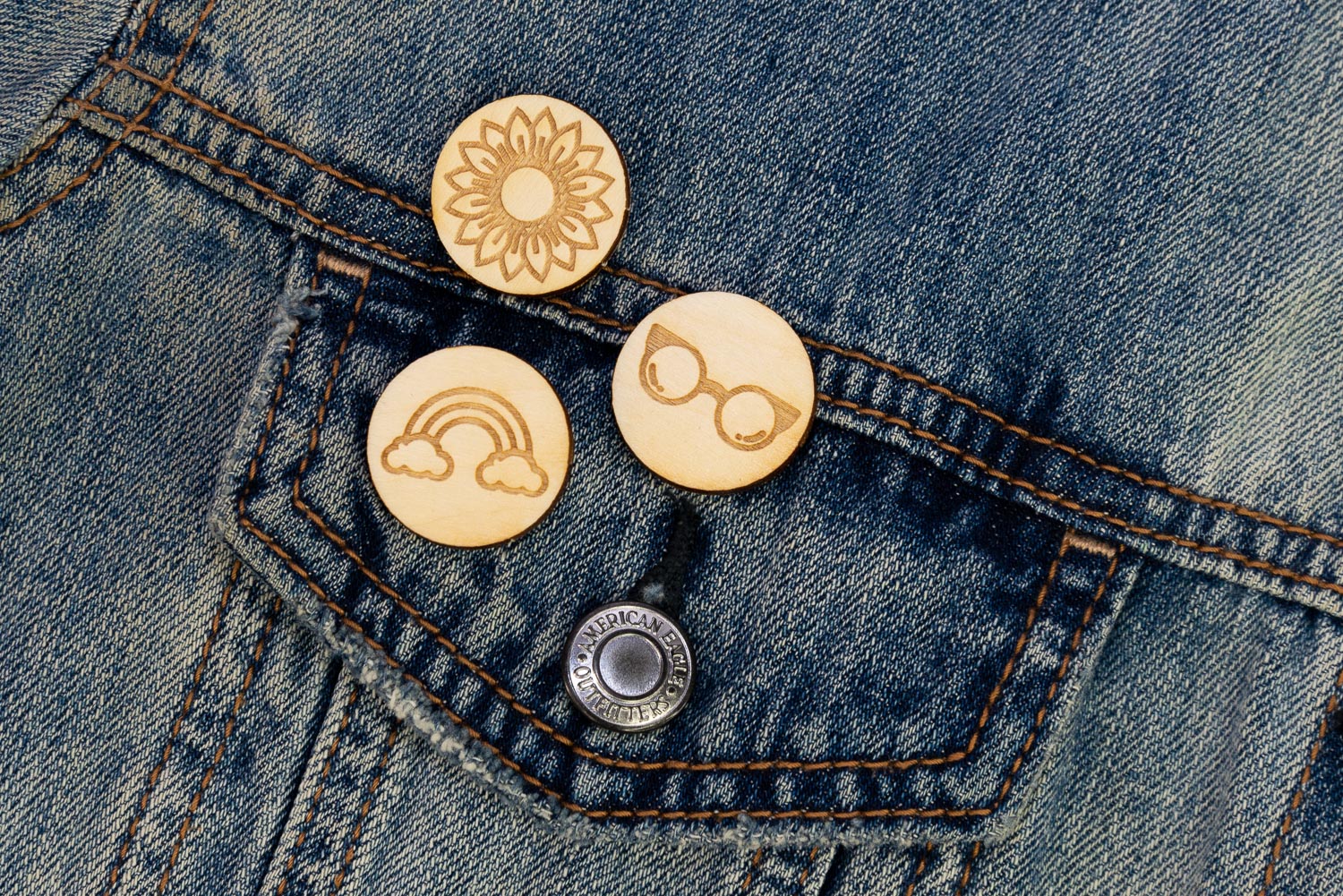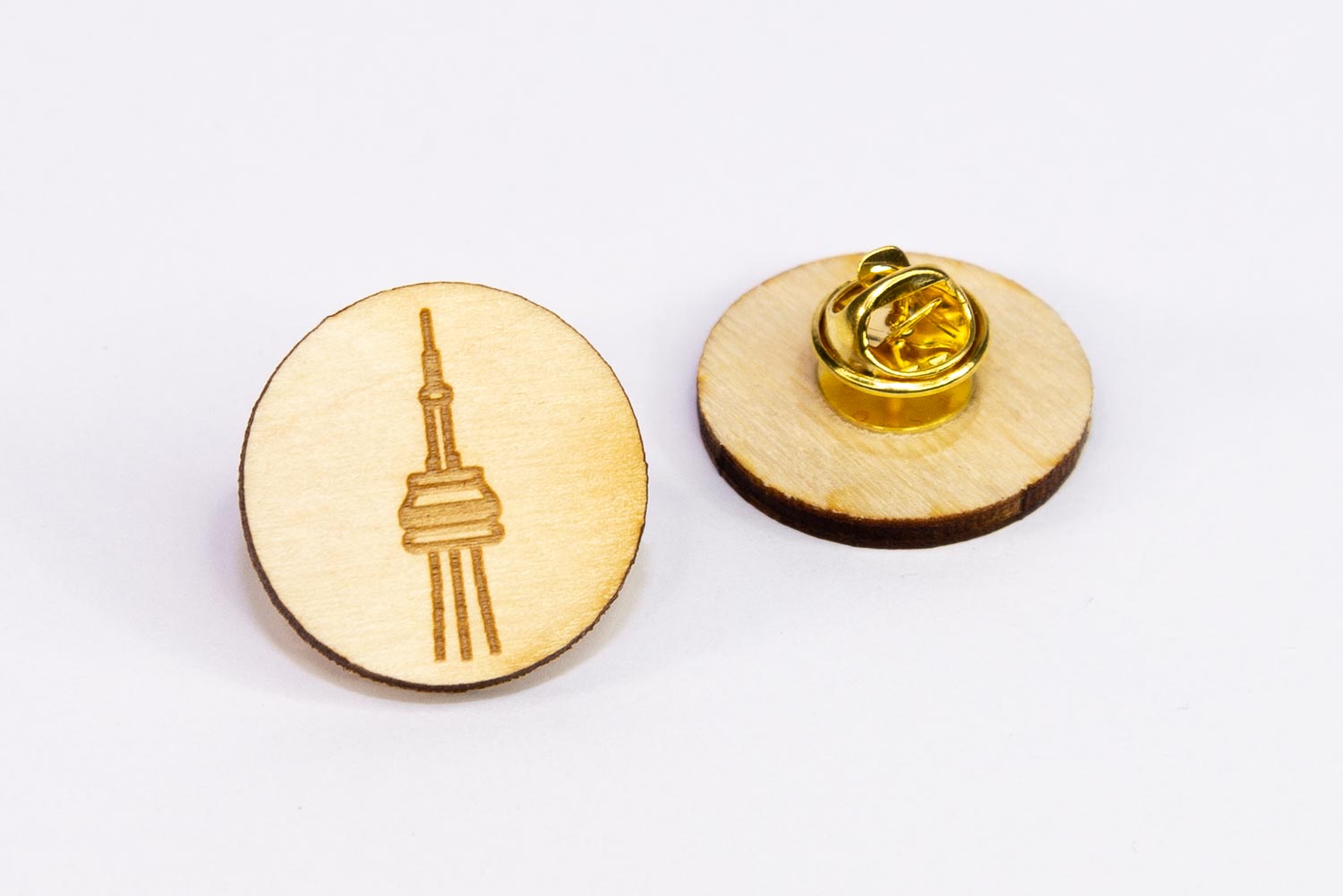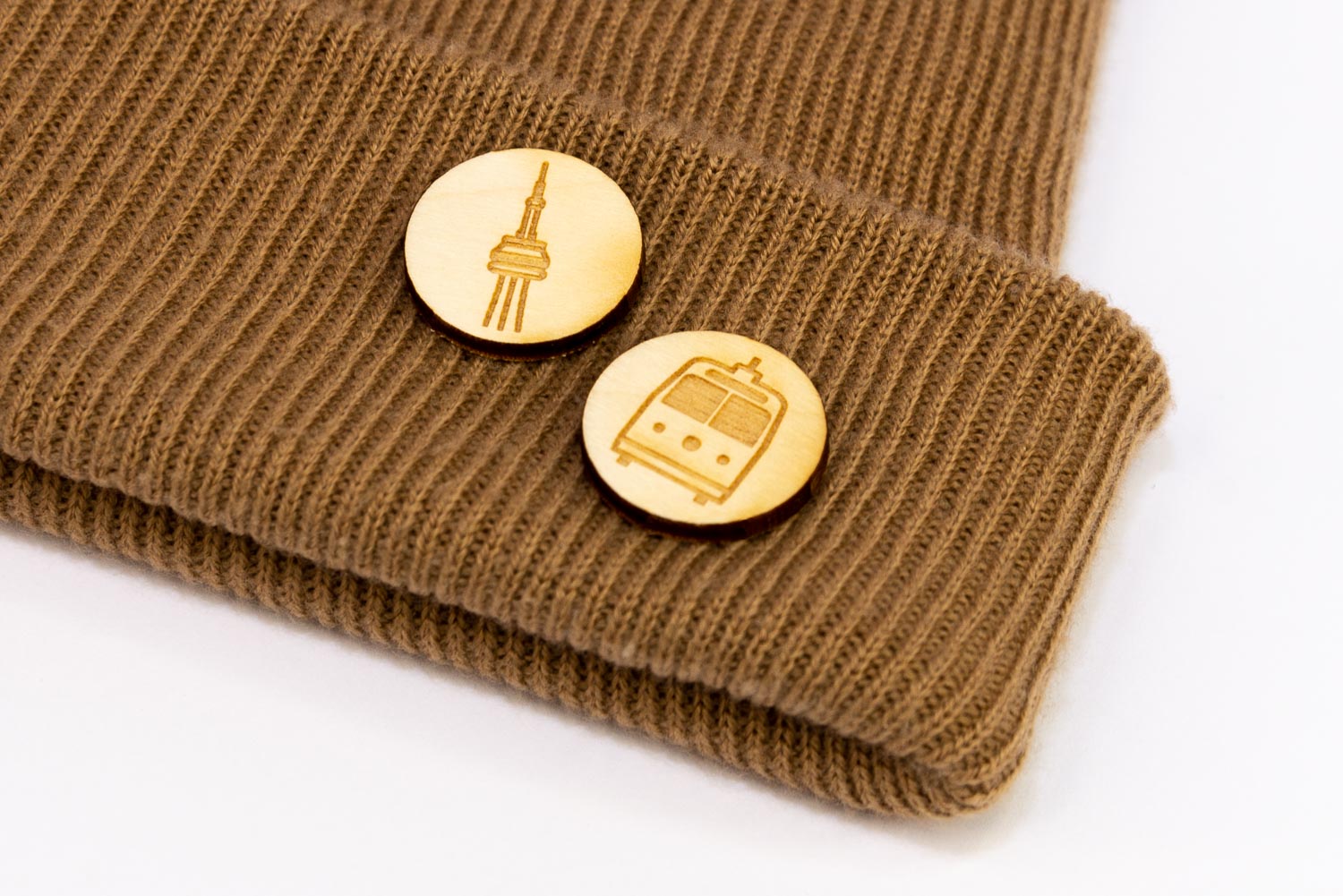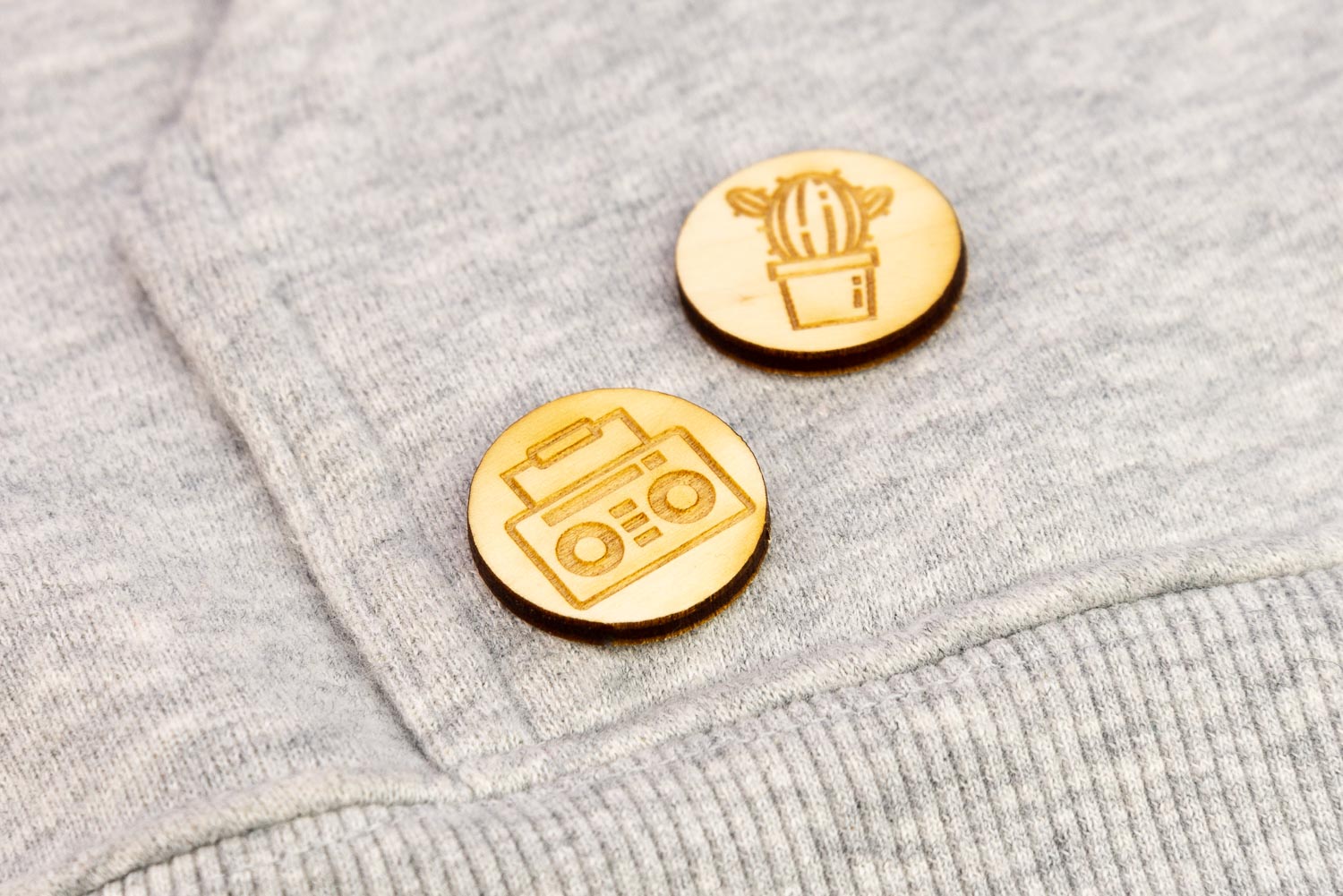 We're always bringing new tools into the studio to experiment with, to keep up with the never-ending demand for new interactive experiences. We've got lots planned for the coming year.