Introducing Our Newest Creative Tool: MakeLab's Mobile Vinyl Cutter
October 9, 2018
Vinyl Cutting: Fast, On-Site Customization
We've been experimenting with vinyl cutters in studio and are super excited to a fun new customization tool to our arsenal. Our laser cutters are incredible for wood and glass, cookies and macarons (or lots of other fun foods), but vinyl cutters let us do so much more.
Gifts they can't get anywhere else: retail marketing that beats Amazon this holiday
Makelab's mission is to deliver interactive design experiences people haven't seen before. We make technology and design accessible, giving everyone a chance to express their creativity and watch as their work comes to life before their eyes. We've been working with retail brands to build design experiences specific to their brand and products, turning stores into destinations for gifts shoppers can't get anywhere else.
Temporary Decals for electronics
Think of these like super high-end stickers for your laptop or smartphone. Guests draw out a design, watch as our vinyl cutter swiftly and precisely slices their design out of vinyl, ready to have it applied to their device by our team. Long-lasting but removable, the decals are a polished and design-minded way of personalizing a laptop. We bring multiple design stations so that hundreds of guests can have the experience in a single day.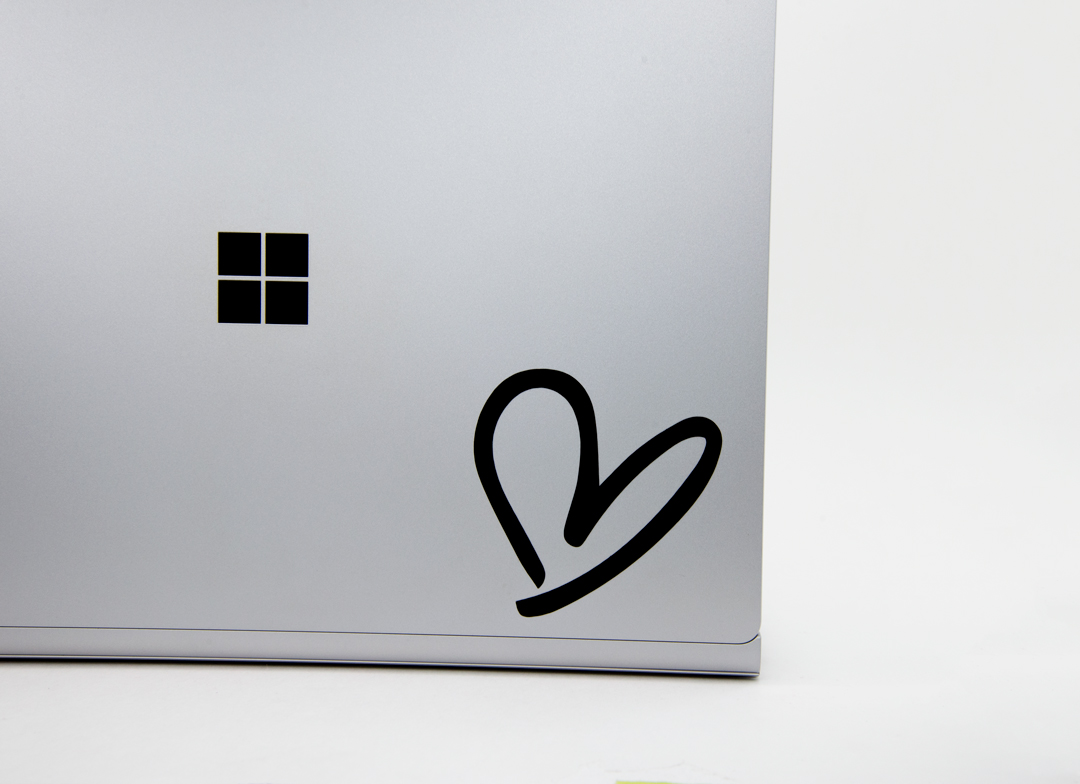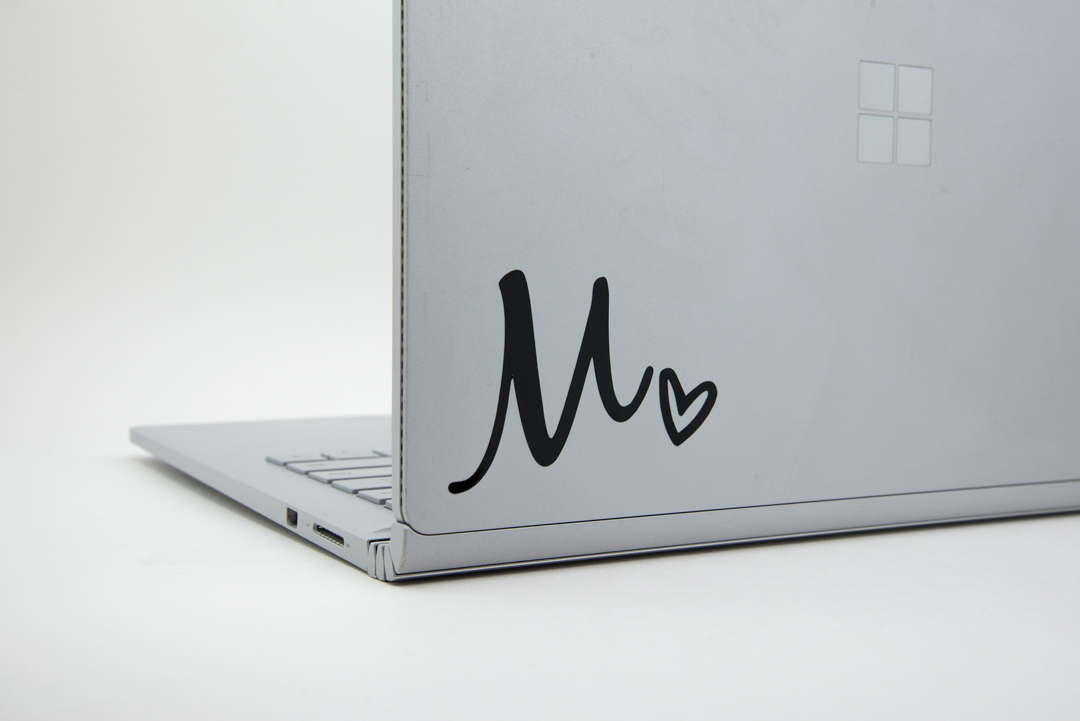 Personally-designed custom bags and t-shirts
With our new vinyl cutter, we've fine-tuned our tote bag and t-shirt experience so that guests can customize their own totes, cosmetics bags, clutches, shirts and sweaters on-site. Like all of our interactives, everything is designed by guests and fabricated while they watch — at high-end events, experiential activations, retail stores, and premium lounges. Our design team guides guests through an experience where they can draw or type anything they wish, and walk away with a custom piece in a few minutes.
Maker-marketing as experiential marketing: a strong narrative for brands and events
It's all about creative fit. As we've mentioned in a previous post (In Search of Authentic Experiential: The Act of Creating Can't Help But Be Genuine), we've proven that the act of creating is an immensely powerful and authentic way to engage people as part of a brand experience. The challenge is crafting a design workflow that tells the story of a brand and fits the audience. We work with marketing and event managers to design an experience that speaks to a specific brand or theme, and offers guests creative choices that speak directly to the narrative. It's the difference between buying attention, and building real brand value. We're excited to add vinyl cutting to our studio tool-set, and for the new kinds of experiences it lets us build. We'll be adding new tools in the coming months as we continue to explore the intersection of digital and physical fabrication.

MakeLab is a laboratory for interactive events. We bring laser cutters, 3D printers, and other future-tools of fabrication to events around the world, introducing people new modes of hands-on creativity. Have an event in mind? Reach out to our team and let's build an experience together.