Experiences Turn Trade Show Booths Into Destinations
February 6, 2019
Interactive Trade Show Ideas That Boost Engagement
We started our studio by bringing 3D printers to a bar and teaching unexpected patrons how to design custom shot glasses. That's a far cry from an industry trade-show, but the reactions we receive on the show floor aren't all that different. People get excited when they see something new, and their attention locks-in when they find out they can design something for a friend, a family member, or to bring back to show the team.
Tradeshows are a huge expense for any company. Our creative director often attends the Consumer Electronics Show (CES) in Las Vegas, where it's not uncommon for top companies to spend upwards of $5,000,000 on their booths (you read that correctly). Now, not every show is CES, and not every company is Fortune 500, but tradeshows are a large marketing expense for most companies. Add up booth fees, booth construction, shipping, travel, and staffing, and even a modest trade show can be a $30,000 investment.
Aside from the financial barrier, attracting people to a booth is difficult. One issue is the need to differentiate from other booths. Another is how to engage people when your product is a service, or still in the concept-phase. If you're a pharmaceutical company exhibiting at a tradeshow, for example, what do you show off?
Measuring Engagement: Why Great Tradeshow Ideas are Key
Return on investment is everything, and that sales funnel starts with feet in your booth. Divide the cost by booth visitors, and you've got your cost-per-lead. If your booth sees 300 visitors over a two-day show at a $30,000 booth cost, that's $100/lead. When we're brought in to do an interactive at a booth, whether it's a dental show, or an international auto show, it's typical for booth traffic to increase by a factor of 5, which would bring that cost per lead down to $20. That's huge.
Increased booth attendance starts with the visual impact of having something unusual happening within your booth. That impact multiplies when a line starts to form for one of our experiences. Once inside the footprint, your strategy becomes engaging with people to turn leads into qualified interest. What we've discovered about running creative design interactives, is that there are lots of natural pauses in the experience to deliver your message. Moreover, we often customize our interactives to resonate with a specific message clients are working to deliver, whether it be on themes of innovation, invention, or creativity.
Of course, if it's not on social media, it didn't happen. That's perhaps a stretch, but every impression counts. All of our interactives are designed to attract intense social media capturing. They're also brandable such that every shot a guest takes includes a logo as well.
Finally, it's all about the takeaway. MakeLab interactives are a creative experience, most of which produce a physical, customized object to keep. 3D printers, laser cutters, and all sorts of tools are used to create one-of-a-kind pieces that guests are compelled to take home and share with friends and family.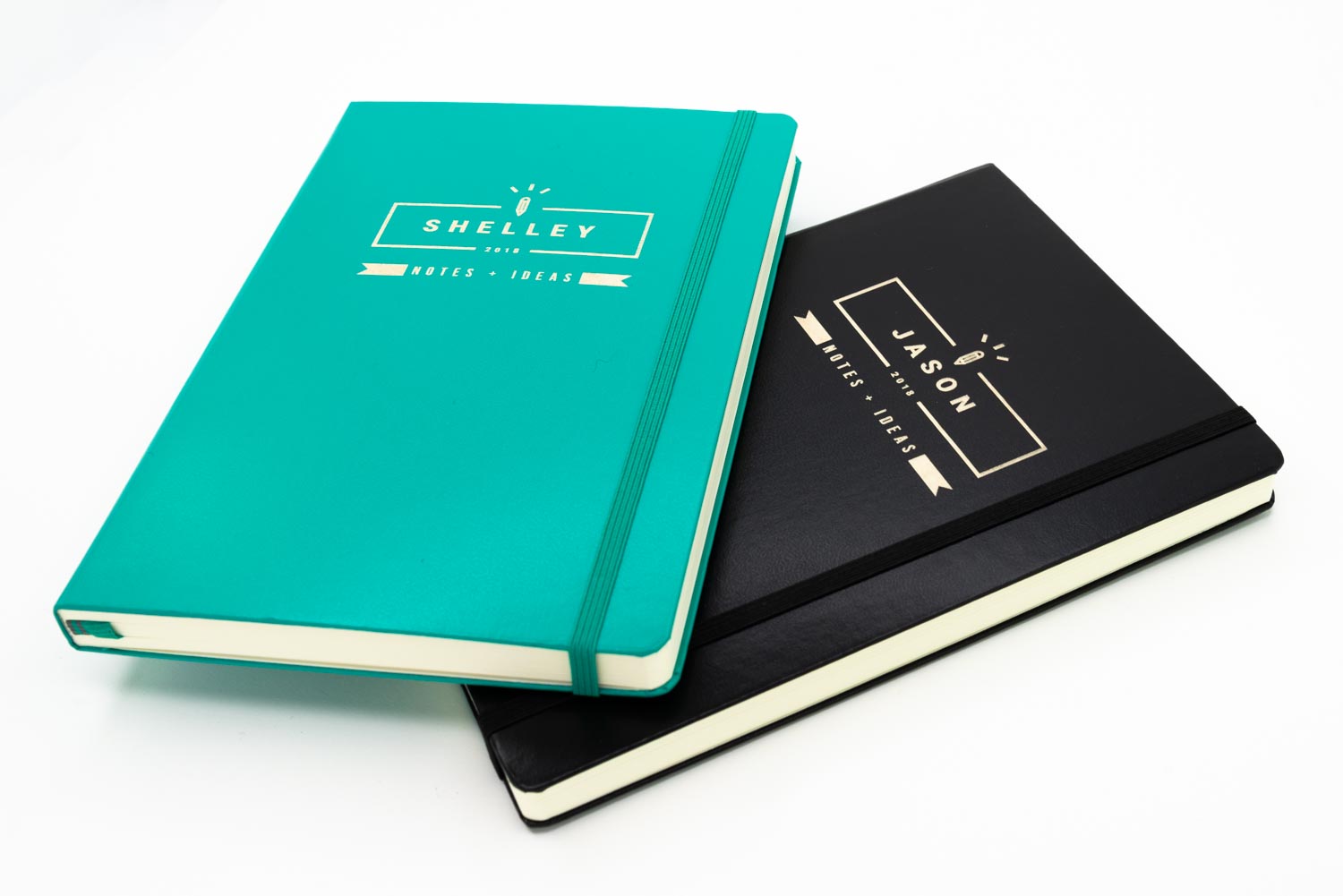 Ideas to build a sense of community at a conference
We help many clients capture attention at their booths, but we're also frequently engaged by event organizers themselves. At the Hotel Experience show in New York, guests found our Giant Digital Graffiti Wall greeting them as they arrived in the central hall, with our design team encouraging welcoming creative experiences. At a national training event for Audi in Las Vegas, our 3D printing fleet printed off vehicles in different stages of design development, letting the Audi team engage about manufacturing innovation. At Adobe, guests created custom designs throughout Creative Jam events, which we made into bespoke tote bags.
Trade shows can be tough environment to attract attention, to deliver the message, and get results. As we've grown, we've been thrilled to partner with brands in a huge variety of markets, at events, conferences and expos around the world. We continue to experiment with new creative tools, and are excited for new places we'll be asked to take them.


———
MakeLab is a laboratory for interactive events. We bring laser cutters, 3D printers, and other future-tools of fabrication to events around the world, introducing people new modes of hands-on creativity. Have an event in mind? Reach out to our team and let's build an experience together.